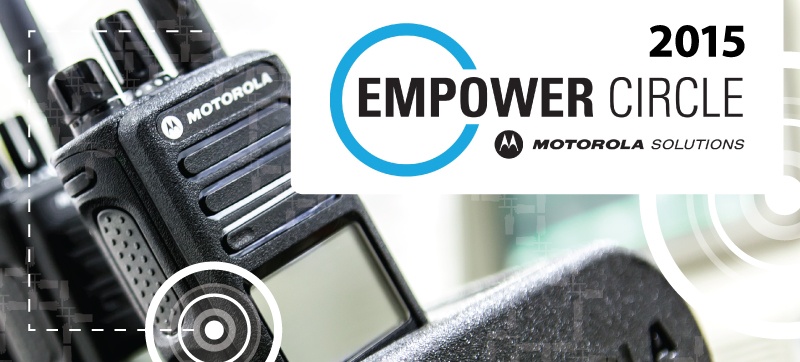 Amerizon Wireless Recognized by Motorola Solutions for Outstanding Performance and Customer Service for the Fifth Year in a Row
Amerizon Wireless is among top 50 of Motorola Solutions' 7,500 partners named a 2015 Empower Circle winner
A Motorola Solutions Radio Solutions Channel Partner and Service Elite Specialist since 1996, Amerizon Wireless was one of only 50 of the company's 7,500 channel partners spanning the globe selected for Empower Circle recognition.
To qualify, Empower Circle honorees successfully reached a key performance benchmark in 2015, such as achieving the highest percentage of revenue growth during the course of a business plan, the greatest year-over-year growth in revenue or the highest percentage of growth within a peer group.
Winners also were recognized for their performance in "customer excellence," as well as for their focus on sales of products and in commercial markets that have been identified for growth.
Read More
Topics: Awards and Recognition