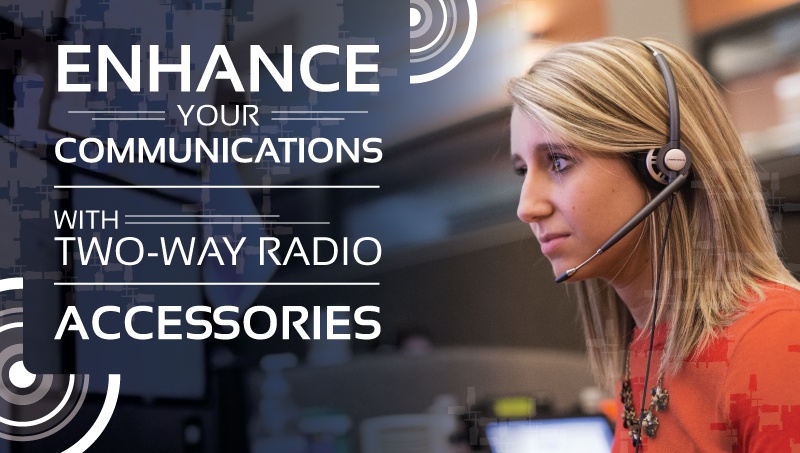 Most businesses use two-way radios for the same reasons; they want reliable, private, instant communication among their workforce. But all companies operate differently, and therefore will have different communication needs.
A manufacturing plant may be looking for a way thattheir radio users can communicate clearly with their handheld radios in a loud environment, whereas a retail store may need discrete communication option so customers will not be distracted from their shopping experience. This is where two-way radio accessories come into the play.
There are many different types of radio accessories, and in this article, we are going to explore the most widely used accessories for businesses and the benefits they offer.
Read More