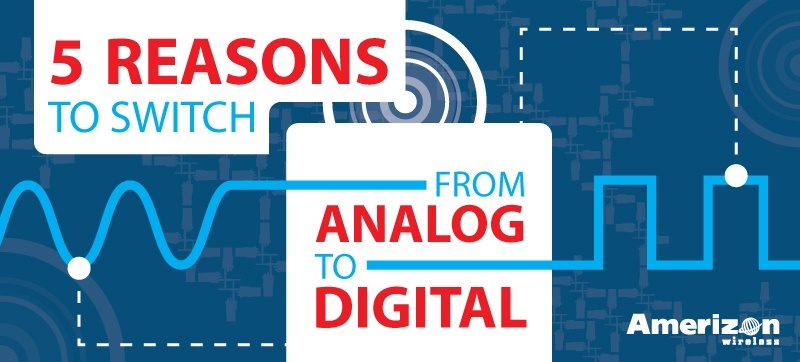 Developments in modern technology have brought about the rise of digital two-way radios. Although analog two-way radios are still commonly in use today, digital radios afford so many new opportunities to their users. If you're wondering whether or not you should make the switch to digital, here are 5 reasons why this transition could be the right move.
Read More
Topics: two-way radio technology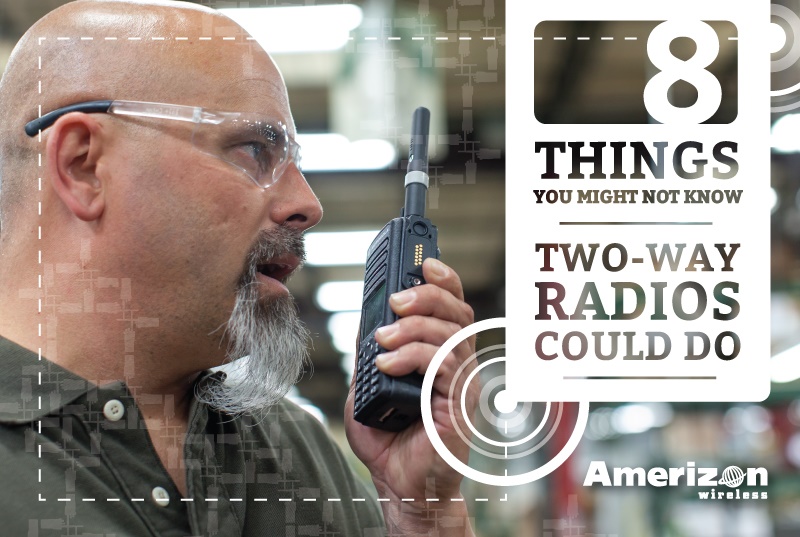 If you have been using two-way radio technology for some time, you will not be surprised by their extensive functionality and that in many applications they are the preferred and/or required communications technology. However, for those newer to communications scenarios where rugged devices, instant, reliable and group communications are required, some of the areas mentioned in this post will likely be surprising. What are the benefits of two-way radios? Here are 8 things you might not know about two-way radio technology.
Read More